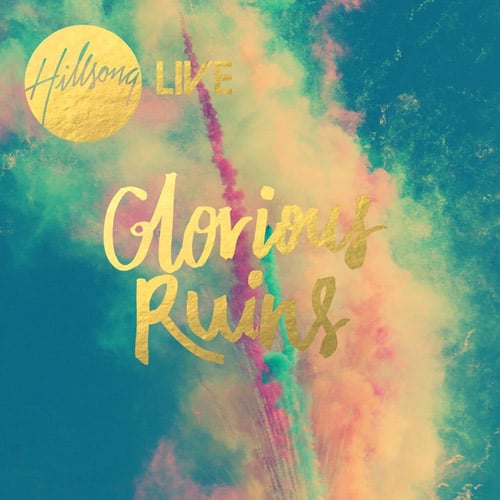 Man of Sorrows is a great song for Easter, spanning both the death and resurrection of Christ.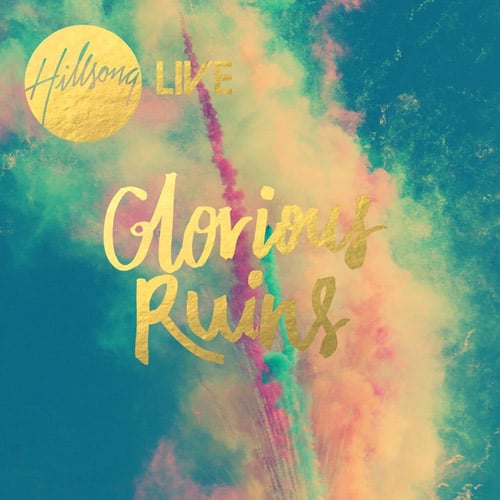 Glorious Ruins has to be one of my favorite Hillsong songs – it's such a powerful song to sing and lead. On the album it's in the key of F, and we teach/play this song using key of D chords with a capo on the 3rd fret.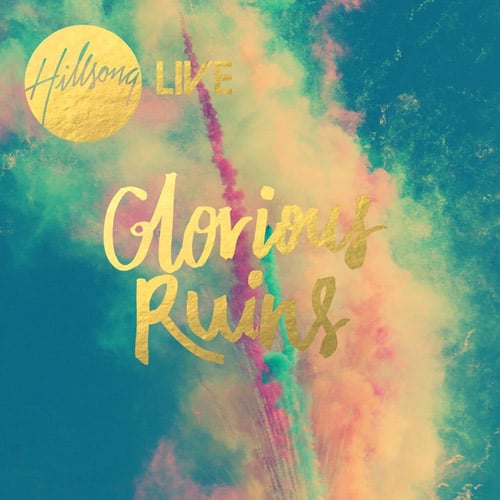 I think my favorite thing about this song is the 'I Have Decided' tag that's in it. Lots of fun to play and sing.