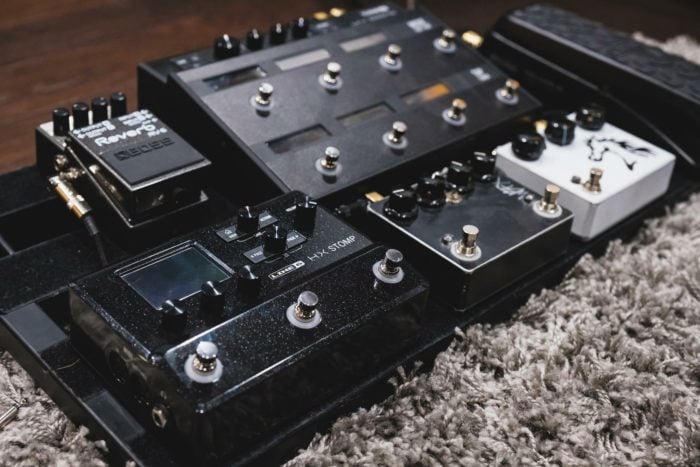 HX Stomp Patches
Our Line 6 HX Stomp patches are specifically dialed in to sound perfect for modern praise and worship music.
PATCH BUNDLES
Our HX Stomp Patch Bundles are designed to get you up and running quickly with our most popular patches. If you're new toHX Stomp (or our patches), grab the free pack. If you'd like to build out your collection, our Essential bundle is perfect.
TONE MATCH PATCHES
Our Tone Match HX Stomp patches use custom made impulse responses to match the Line 6 amp models to our actual amps (and the microphones, preamps, EQ, etc that we use to record them). These are our favorite – and we think best sounding – patches that we offer. It's like having our actual amps in your Stomp.
ALL PATCHES
Our premium HX Stomp patches include include core amp tone blocks derived from our popular Helix patches, as well as auxiliary effects like reverb and delay.