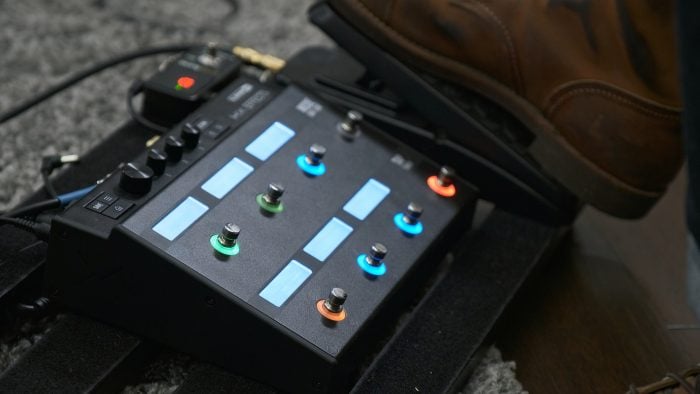 Our Line 6 HX Effect patches are specifically dialed in to perfect for modern praise and worship music.
Our premium HX Effects patches include specific sounds and categories like 'Swells' and 'Verbs and Delays' as well as patches designed to act as an entire board.
Our building blocks series are patches designed to give you a database of effects sounds specifically dialed in for modern worship music. Each patch contains various effects within a single category – drives, reverbs, delays, and modulation. Copy effects blocks from these patches and insert them into new or existing patches to instantly get sounds that will work great every time.