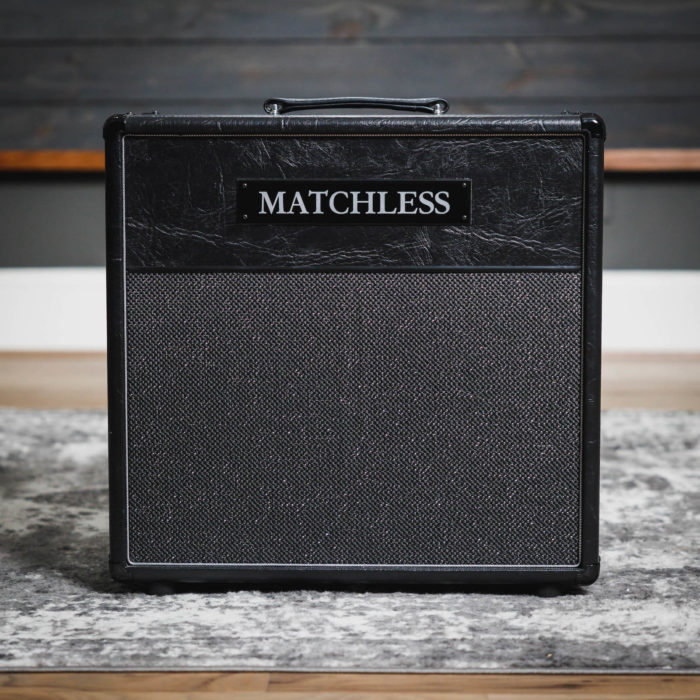 Cabinet/Speaker Impulse Responses
Make your direct guitar tones shine with our guitar cabinet/speaker impulse responses.
Each IR pack is created from a classic speaker/cabinet using high quality microphones and recording techniques. Our IR packs employ a simplified approach. You won't find hundreds of IR's to sort through – just a high quality collection of single mic and multiple mic IR's that are ready to go.
Our IR's are compatible with a wide range of hardware and software including Line 6 (all HX products and POD Go), Fractal (Axe-FX, FM3, etc), Kemper, Iridium, Mooer Radar, Two Notes, and many more.
Try our free IR sample pack and see what they can do for your tone.