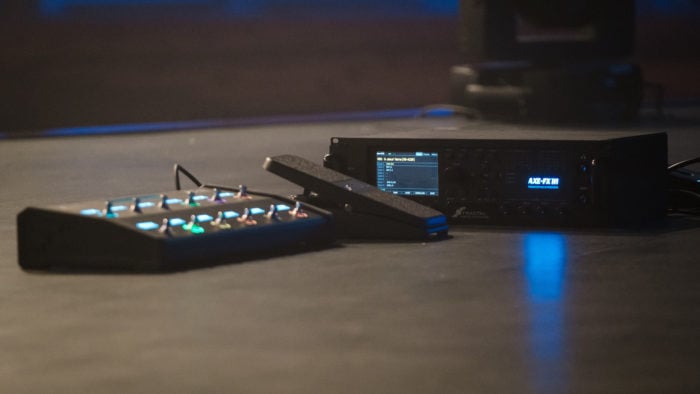 Our Axe-FX III presets are specifically dialed in to nail the tones popular in modern praise and worship music
PRESET BUNDLES
Our Axe-FX III Preset Bundles are designed to get you up and running quickly with our most popular amp and song-based patches. If you're new to Axe-FX (or our patches), grab the free pack. If you'd like to build out your collection, our Starter, Essential and Top Song bundles are perfect.
Base Presets
Base presets are designed to be used in a wide variety of settings. They give you multiple drive, deley, and reverb options. Each preset is programmed to integrate with the FC-12, and includes scenes.
Song-Specific Presets
Song presets are designed to mimic the guitar sounds for specific worship songs. Each preset contains a full play-through demo video of the song.