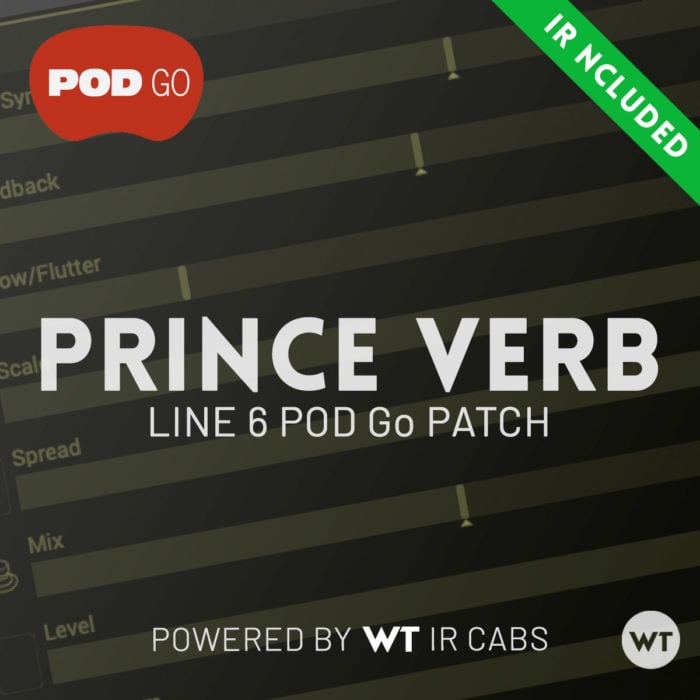 Our POD Go patches are perfectly dialed in for modern praise and worship music. Each patch features a different amp model or specific functionality, and is designed to get the most versatility out of the POD Go.
Start with our Free AC30 or free Swells patch.
TONE MATCH PATCHES
Our Tone Match POD Go patches use custom made impulse responses to match the Line 6 amp models to our actual amps (and the microphones, preamps, EQ, etc that we use to record them). These are our favorite – and we think best sounding – patches that we offer. It's like having our actual amps in your POD Go.