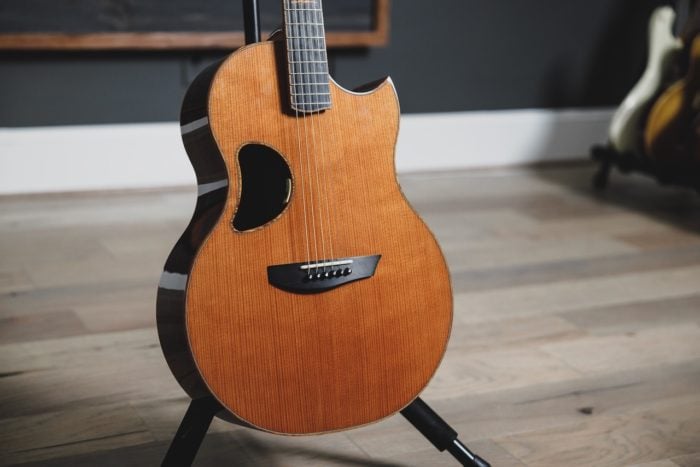 Acoustic Guitar Impulse Response Packs
Make the direct sound of your acoustic guitar sound like a mic'd guitar with our Acoustic IR packs.
Each Acoustic IR pack is created using a world class acoustic guitar using multiple microphones and options for different acoustic pickup types. Click through to the individual packs to see what guitars they are created from and hear the before/after demo videos.