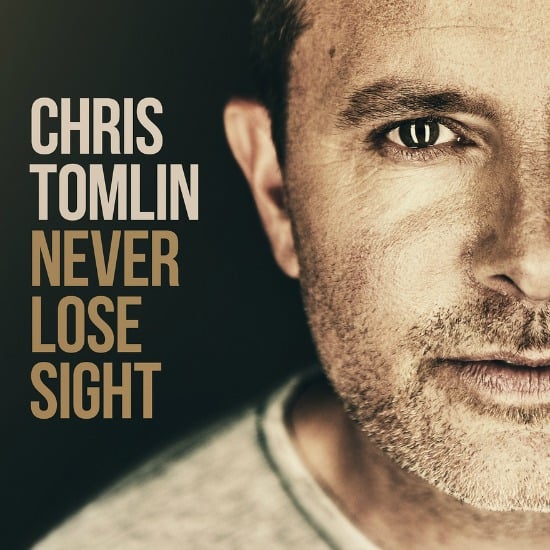 Resources for 'God of Calvary' by Chris Tomlin. Includes chord charts, tutorial and play through videos, and more.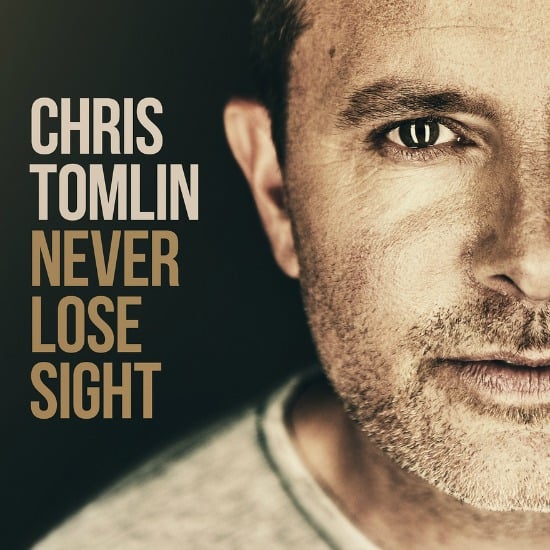 Learn how to play Jesus by Chris Tomlin – resources include acoustic guitar play through, tutorial, chord charts, and more.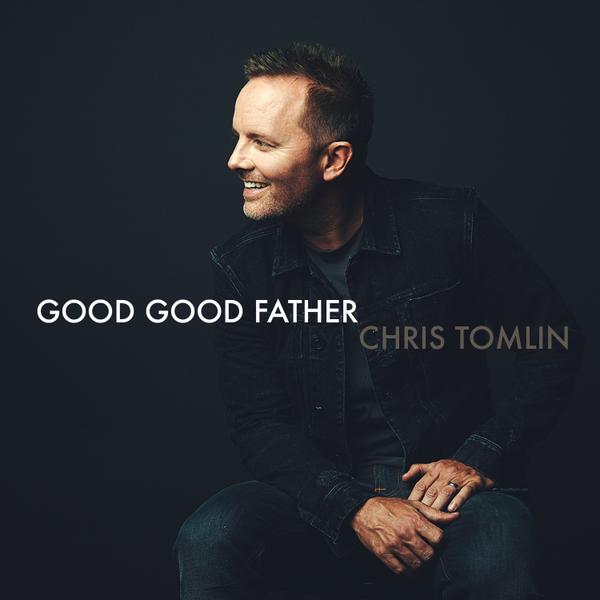 Good Good Father is an enormously popular song right now, originally written and performed by the band Housefires. Chris Tomlin's version is extremely accessible for churches and worship teams.