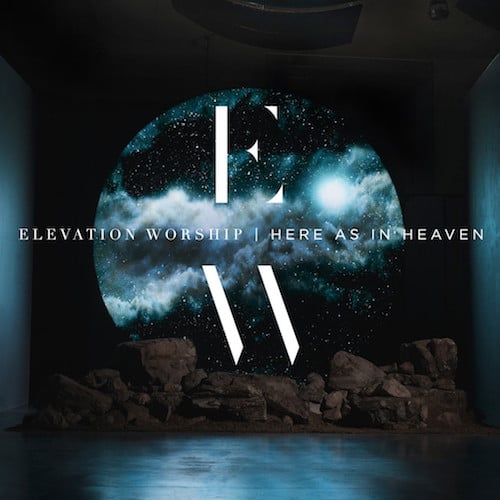 Learn to play Resurrecting by Elevation Worship with our tutorials, play through videos, and other resources.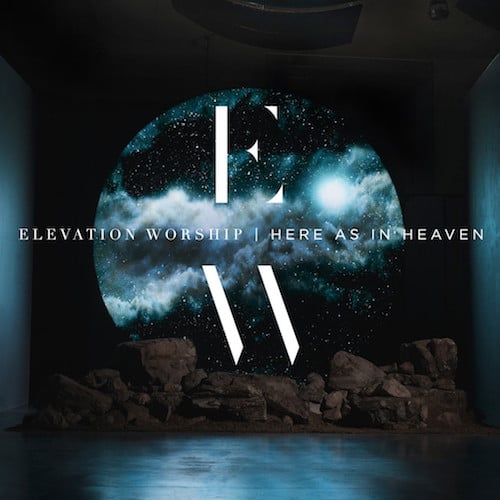 The title song from the Here As In Heaven album is a powerful song of invitation. It's a long, slow ballad, and the excellent songwriting takes the forefront In our resources we play it in the key of C. The album version is in the key of D, which I find pretty high for most male…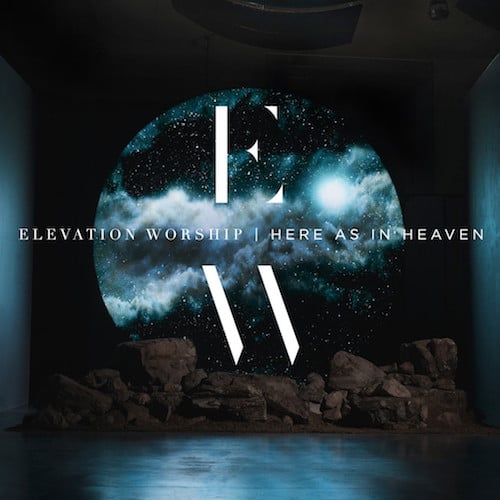 O Come To The Altar was one of the first songs Elevation Worship promoted from the Here As In Heaven album, and it is a very good worship song. Very singable, and a great song of invitation.