Description
TONE MATCH PATCHES, CAPTURES, AND PROFILES OF

VINTAGE 1964 VOX AC30 TOP BOOST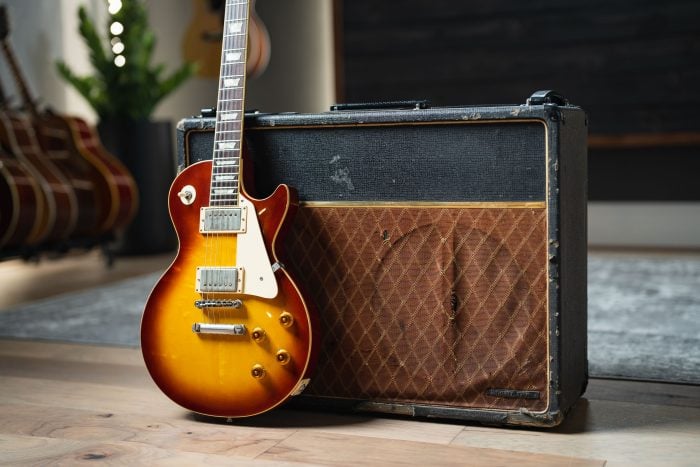 For these presets, we have captured our vintage 1964 Vox AC30 Top Boost amplifier. The result is set of presets and captures that sound exactly like our amp, and the microphones, preamps, and EQ chains that we use to record it.
Our '64 AC30 might look a bit beat up, but it sounds absolutely beautiful. This amp is simply legendary – Vox's of this era have been and continue to be used by some of the most famous guitar players of all time, including The Beatles, The Edge (of U2), and Brian May (of Queen). Our has the original Alnico Silver speakers, and it is one of the best amps we've ever heard.
We've captured both the Normal and Brilliant channels. The Brilliant channel is bright and has the classic Vox chime, and the normal channel is warmer.
We've captured the amp with a Royer 121 and Earthworks SR25 through a stereo Neve 1073 preamp.