Description
TONE MATCH PATCHES, CAPTURES, AND PROFILES OF

OUR MATCHLESS CLUBMAN 35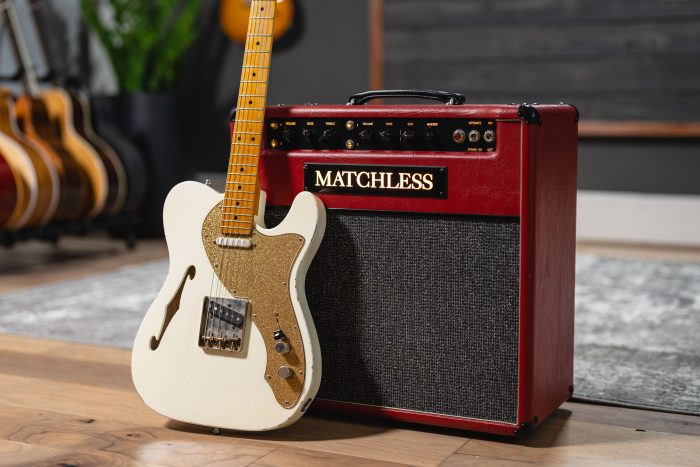 For these presets and captures, captured our 1994 (Sampson-era) Matchless C-30 amplifier. The result is a set of Tone Match impulse responses and captures that sound exactly like our amp, and the microphones, preamps, and EQ chains that we use to record it.
The C-30 from Matchless is absolutely a legendary amp. It features two channels, with the ability to jumper both channels together. Channel 1 (12ax7) is similar to the brilliant channel of a Top Boost AC30, but it sounds better than any AC30 you've ever heard, from any era. Channel 2 (EF86) is bigger, thicker, and has more gain. Jumping the channels together gives you characteristics of both.
We have tone-matched all three channel options, and delivered separate patches for all three. Simply put, this is one of the best amps – and the best set of patches – we've ever heard.