Description
This download includes patches for Helix, HX Stomp, and POD Go.
OUR EVH 5150 III, NOW IN YOUR LINE 6 HARDWARE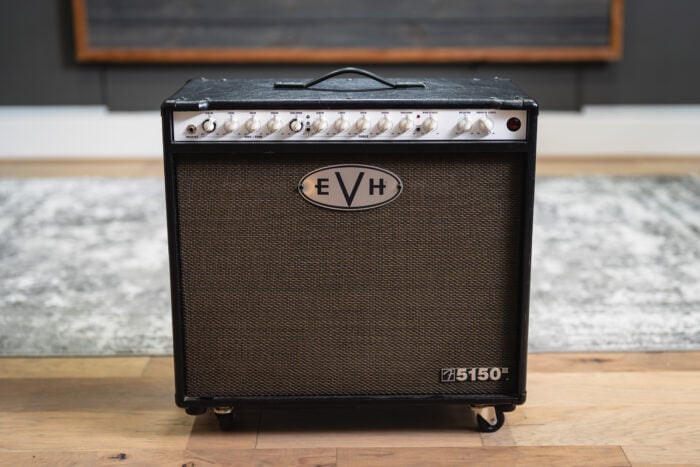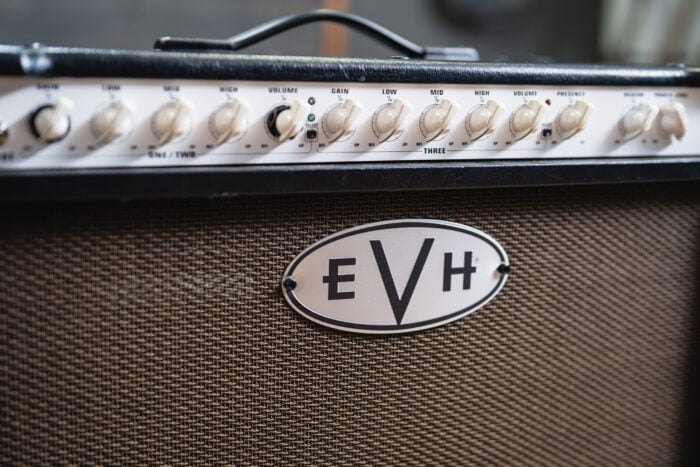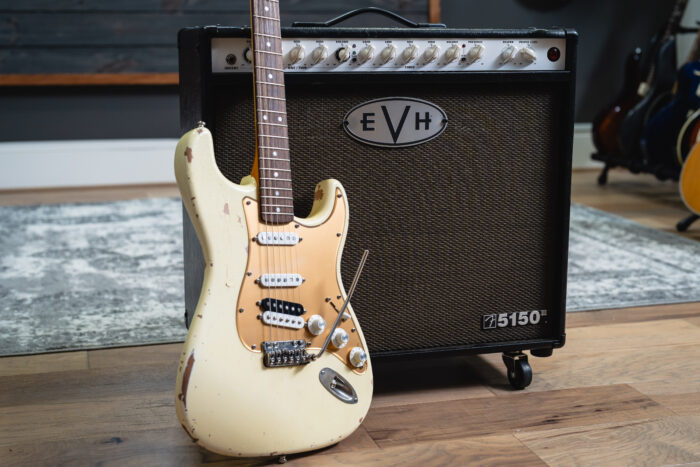 For this preset, we tone-matched the 5150 amp model in the HX hardware to our Fender/EVH 5150 iii. The result is an impulse response that completely transforms the HX amp model – it sounds exactly like our amp, and the microphones, preamps, and EQ chains that we use to record it.
SIGNAL FLOW AND EFFECTS
Input
Wah
Compressor
Phaser
Drives: Klon, 808, Horizon Precision Drive
Volume – mapped to EXP 2
Amps: PV Panama (crunch/lead tones), Jazz Rivet 120 (clean tones)
IR (Tone Match)
EQ
Dual Pitch (MicroPitch)
Delays: Short Delay, Long Delay, Dual Stereo Delay
Reverbs: Hall (subtle), Dynamic Hall (big)
Solo Boost
Output
The HX Stomp and POD Go patches cannot fit all the effects into a single patch. For those platforms, we include the amp and essential effects in the main patches, and then we include the additional effects blocks in the 'FX' patches. Feel free to mix and match the additional 'FX' blocks into the main patches to suite your needs.
NOTE: The HX Stomp and POD Go patches do not include the 'Clean' settings.
SNAPSHOTS
HELIX:
Snapshot 1: 5150. Base crunch/rhythm tone.
Snapshot 2: 5150 +. Base rhythm tone with Precision drive
Snapshot 3: 5150 Phase. Big rhythm tone with phaser
Snapshot 4: 5150 SOLO. Lead tone
Snapshot 5: 5150 MP. Rhythm tone with MicroPitch
Snapshot 6: 5150 MP +. Bigger rhythm tone with MicroPitch
Snapshot 7: JC CLEAN – Clean tone (Jazz Chorus)
Snapshot 8: JC CLN CHORUS – Clean tone with MicroPitch
POD Go:
Snapshot 1: 5150. Base crunch/rhythm tone.
Snapshot 2: 5150 +. Base rhythm tone with Precision drive
Snapshot 3: 5150 MP +. Bigger rhythm tone with MicroPitch
Snapshot 4: 5150 SOLO. Lead tone
NOTE: The HX Stomp patches do not include Snapshots
CHANGELOG
Initial Release (1.0): 2022-06-08