Description
TONE MATCH PATCHES, CAPTURES, AND PROFILES OF

AN ORIGINAL GOODSELL SUPER 17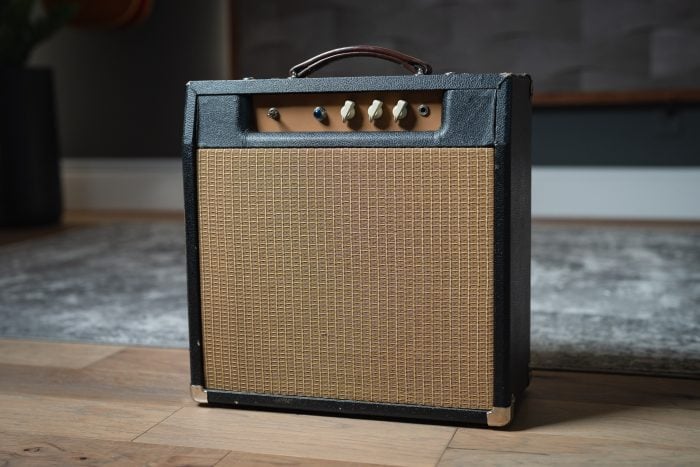 For these presets, we have captured an original Goodsell Super 17 (serial number 0004). The result is set of presets and captures that sound exactly like our amp, and the microphones, preamps, and EQ chains that we use to record it.
Goodsell has become very well known and well respected in the boutique amp market, and the Super 17 is one of the original designs he made. The first Super 17's were partially made from Hammond organ parts. Over the years the Super 17 has gone through several iterations, but the originals are highly revered. We think it sounds a bit like a Fender Tweed with its own flavor. We captured it through a Bogner 2×12 open back cab with a G12H30 and Greenback speaker, which we felt made the amp sound bigger and better.
We've captured the amp with a Royer 121 and Earthworks SR25 through a stereo Neve 1073 preamp.