Description
TONE MATCH PATCHES, CAPTURES, AND PROFILES OF

OUR ORANGE ROCKERVERB 100 MK3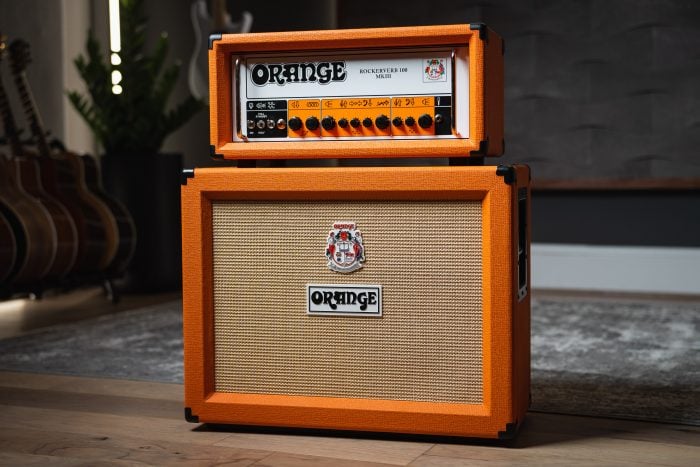 For these presets, we have captured our Orange Rockerverb 100 mk3. The result is set of presets and captures that sound exactly like our amp, and the microphones, preamps, and EQ chains that we use to record it.
The Rockerverb 100 mk3 from Orange is an impressively versatile amp with an absolutely awesome dirt channel. You could think of Orange as the 'other British' sound – it's not quite Vox and not quite Marshall – definitely it's own thing. The clean channel has chime and depth, but doesn't really sound like a Fender or an AC30, and the dirt channel is aggressive yet vintage. We think this is one of the coolest sounding (and looking) amps in our collection.
We've tone-matched and captured the amp with a Royer 121 and Earthworks SR25 through a stereo Neve 1073 preamp.