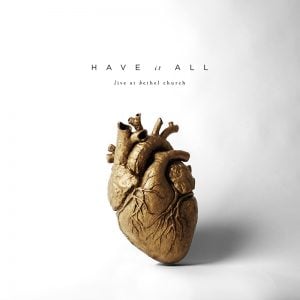 Lion and the Lamb has one of the coolest electric guitar parts you'll play, and a powerful song to sing in worship.
In our resources we play it in the key of A. On the acoustic part I use a capo on the 2nd fret and use key of G chords. The album version is in the key of B, which which is really high for most vocalists.
Arrangement
[hr]
Products:
Chord Chart Kit
[fourcol_one]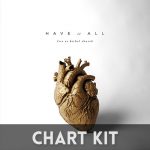 [/fourcol_one]
[twocol_one]
Keys included: A, B, C, D, E, F, and G (album key is B)
Includes multiple formats // More info
[/twocol_one]
[fourcol_one_last]
[button link="http://www.worshiptutorials.com/tutorials/lion-and-the-lamb-bethel-music-leeland/?add-to-cart=55832″]Purchase ($1.99)[/button]
[/fourcol_one_last]
[tabs style="boxed"]
[tab title="Song Video (Acoustic)"]

The background music in this video is from Pads 2 (Atmostpheric Pads), available here.
Gear:
Guitar: Martin D-35 with LR Baggs Anthem pickup
Microphone: Shure SM7b
Interface: Universal Audio Apollo Twin Duo
[/tab]
[tab title="Tutorial (acoustic)"]

Chords used in this song
Strumming Patterns
[hr]
1   2   3   4   ,...
D D D DUDUD D DU,...
[hr]
[/tab]
[tab title="Electric Guitar Playthrough"]

Download this Helix patch:

[/tab]
[tab title="Electric Guitar Tutorial"]
Download this Helix patch:

[/tab]
[/tabs]