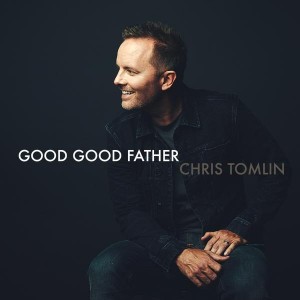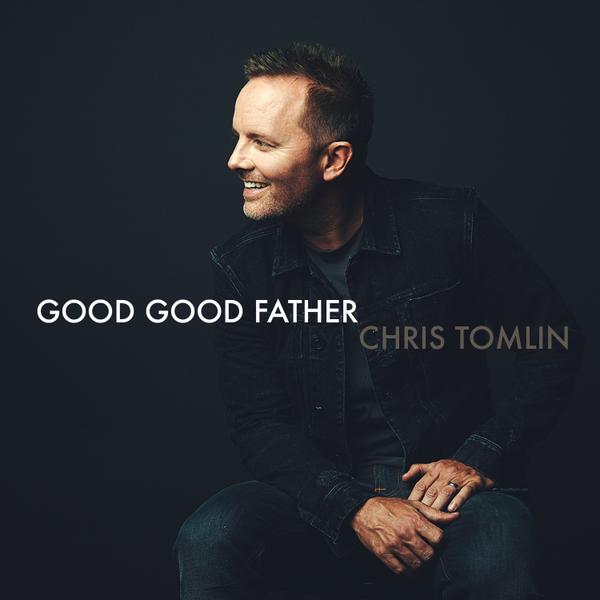 Good Good Father is an enormously popular song right now, originally written and performed by the band Housefires. Chris Tomlin's version is extremely accessible for churches and worship teams. It's in 6/8 time and on the album it's in the key of A. For our resources, we've done the song with a capo on the 2nd fret using key of G chords.
Arrangement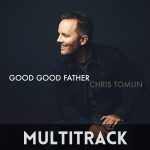 Multitrack
[toggle title_open="Close" title_closed="Multitrack Details" hide="yes" border="no" style="default" excerpt_length="0″ read_more_text="Read More" read_less_text="Read Less" include_excerpt_html="no"]
What you get with your purchase of this Worship Tutorials Multitrack:
.ZIP Files for ALL 12 Keys! You choose what keys you want to download.
Instrument stems for all the individual instruments used in the recording.
Click and Cue/Guide tracks to keep you and your musicians on track.
Full stereo reference mix file (all the instruments in one stereo file with no click) "Karaoke/Performance Track"
Click/Split files (click/cues panned Left, full mix panned R) "Split Track"
This allows you to use this multitrack in a wide variety of environments. Tracks Included:
Click
Cues
Drum Kit Stem
Percussion 1
Shaker/Tambourine
Bass Guitar
B3 Organ
Pads
Acoustic Guitar 1&2
Acoustic Guitar High
Electric Guitar 1
Electric Guitar 2
Electric Guitar 3
Electric Guitar 4
BGV's
All files are 320K mp3 files.
Song Title: Good Good Father
Original Artist: Chris Tomlin
Multitrack Produced by: B.M. Fuller
Keys: All 12. Original Key is A
Tempo: 72.5 BPM
Meter: 6/8
 [/toggle]
[button link="http://www.worshiptutorials.com/?add-to-cart=46361″]Buy ($14.99)[/button]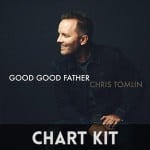 Chord Chart Kit
Arrangement: Chris Tomlin – Good Good Father (single)
Keys included: A, B, C, D, E, F, and G (album key is A)
[button link="http://www.worshiptutorials.com/?add-to-cart=39208″]Buy ($1.99)[/button]
Training Resources
[tabs style="boxed"] [tab title="Song Video (acoustic)"]
The background music in this video is from Pads 3, available here Gear used in this video:
Guitar: Martin D-35 with LR Baggs Anthem pickup system
Mic: Shure SM7b
Interface: Universal Audio Apollo Twin
Software: Apple Logic Pro
[/tab] [tab title="Tutorial (acoustic)"]
Chords used in this song
Strumming Patterns
This song is in 6/8 time, which can be tricky if you're a beginner used to playing in 4/4. The basic pattern is below, but if you need more help with 6/8 time, watch our 6/8 Rhythm Lesson [box]
1 2 3 4 5 6 ,...      
d  udud  udu,,...
[/box] [/tab] [/tabs]