Song Info
This Is Amazing Grace is a massively popular song that is a ton of fun to play on both acoustic and electric guitar. It's really high energy, so it works well as an opener. The Phil Wickham version is in Bb, which can be pretty high. We like to take it down to A or even G to make it more manageable.
Song Info & Resources
Play it yourself
Chord Diagrams
When playing the A and E chords, you can use alternate fingers. For example, when playing the A chord, use your 3 and 4 fingers on the D and G strings. This will allow you to slide up into the alternate form of D (the same fingers stay on the same strings). The same thing goes for the F#m and E chords (use your 3rd and 4th fingers on the A and D strings.
Strumming Pattern
There are a couple strumming patterns you can use in various places in this song. Here is a basic pattern that will work for the majority of the song:

You'll want to emphasize the 2 and 4 beats of the measure on this song
You can also use these strumming patterns which you might find a bit easier to play if you're just starting out:



Use PADS to to take your worship services to the next level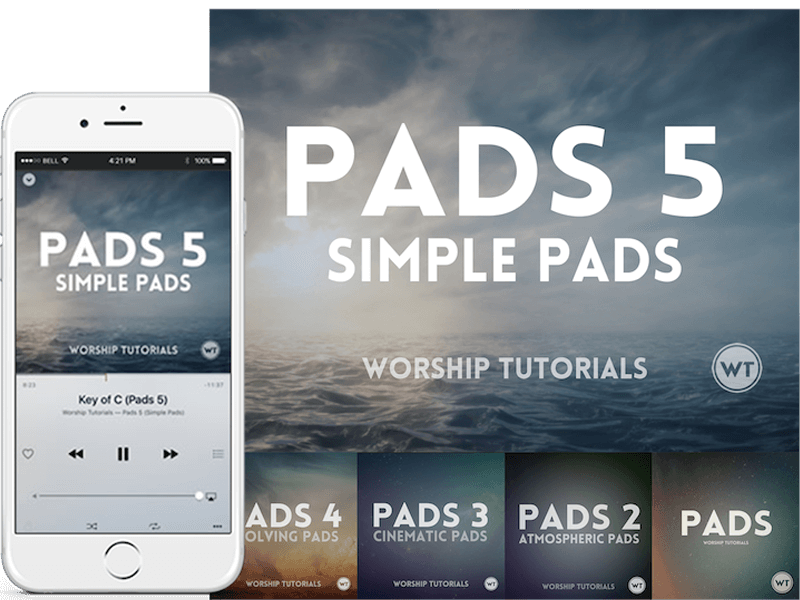 Preview and Learn More