Song Info
Learn to Play What a Beautiful Name by Hillsong Worship, with Chord Charts, Video tutorials, and Electric Guitar patches, Multitrack Stems.
Song Info & Resources
Play it yourself
Chord Diagrams
Strumming Pattern
There are a couple strumming patterns you can use in various places in this song. These three basic patterns will work well (use the last one when the song the song picks up).




Use PADS to to take your worship services to the next level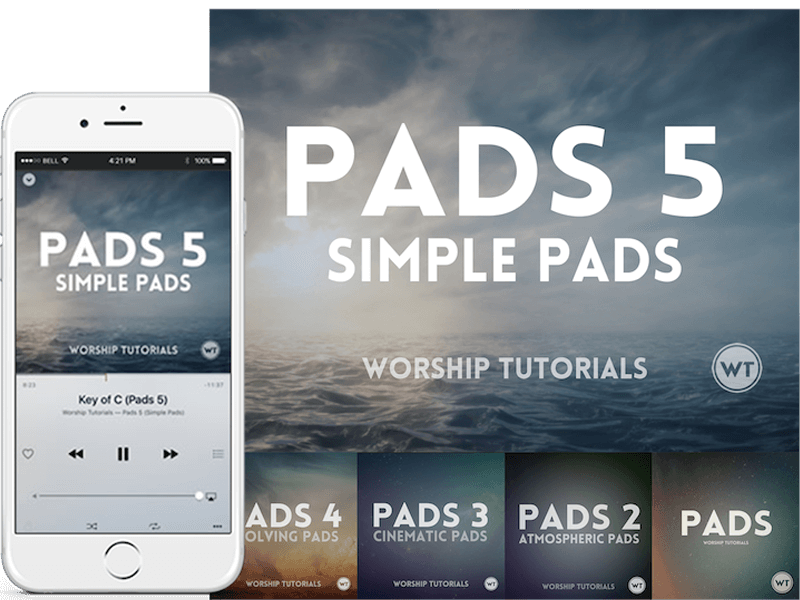 Preview and Learn More