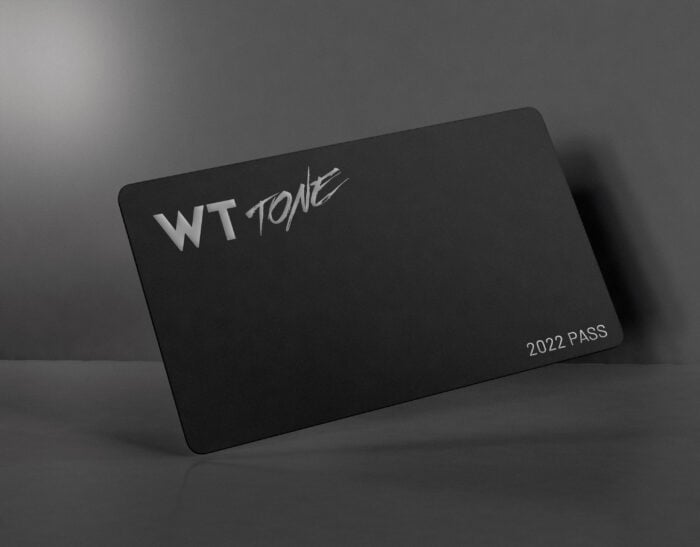 This exclusive membership grants you access to all amp-based presets released within a full calendar year, for all available platforms. For 2022 our commitment is to create at least 25 presets.
If purchased individually, the combined value of these patches/profiles would be $325. Your membership will last until Dec. 31, 2022. (After 12/31/22 you will get to keep all the patches, but you'll need to purchase the '23 Tone Pass to get the new stuff we make in 2023)
NOTE: Only those patches under the '2022 AMP LIST & DOWNLOADS' heading below are available for download now. The remaining patches will be delivered throughout the rest of the year at the rate of about one patch every one to two weeks. Members will be emailed when a new patch drops.
Upcoming amp-based products for 2022 (subject to change):
Mystery amp #2 (VINTAGE)
1965 Fender Princeton (vintage)
65 Amps London
Tyler HM30
Mojotone 18w BMT (Marshall 1974x Clone)
Marshall JTM45
3rd Power Dream Weaver
Carr Telstar
PRS Tremonti MT15
HIWATT Custom 20 Tube
2022 AMP LIST & DOWNLOADS