Description
TONE MATCH PATCHES, CAPTURES, AND PROFILES OF

OUR MATCHLESS CLUBMAN 35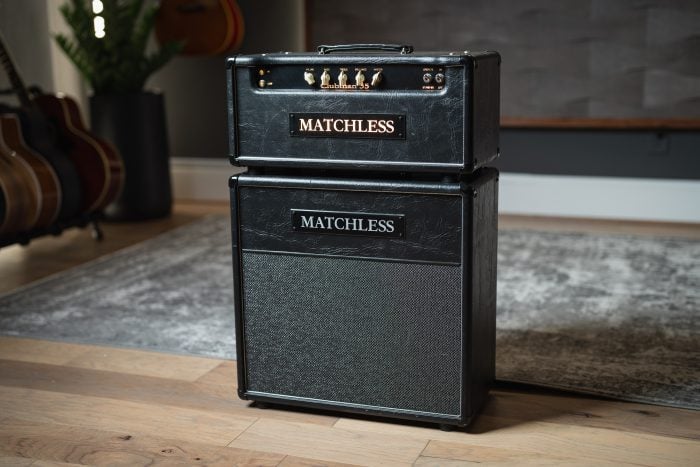 For these presets, we have captured our Matchless Clubman 35 amplifier. The result is set of presets and captures that sound exactly like our amp, and the microphones, preamps, and EQ chains that we use to record it.
The Clubman is an EF86 powered amp that shares a bit of it's DNA with both the flagship C-30 and the Chieftain. We feel like you can hear the character of both of those amps in the Clubman – you get the grind and thickness of the Chieftain with the chime and top end of the C-30. It's quickly become one of our favorite Matchless amps.
We've tone-matched the amp through the matching Matchless 1×12 cab with a Royer 121 and Earthworks SR25 through a stereo Neve 1073 preamp.