Description
TONE MATCH PATCHES, CAPTURES, AND PROFILES OF

OUR MORGAN AC20 DELUXE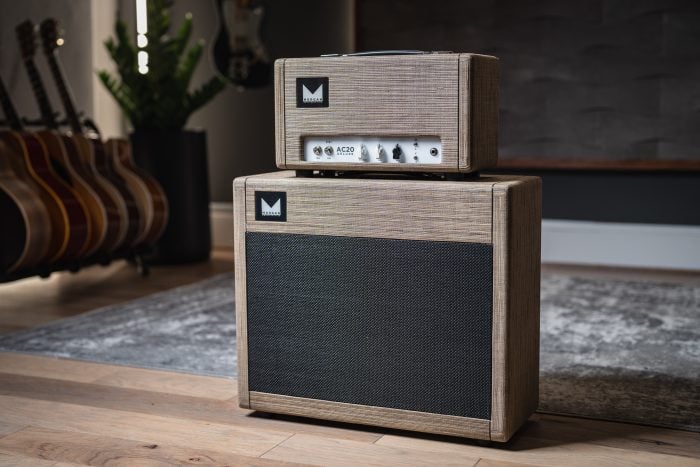 For these presets, we have captured our Morgan AC20 Deluxe. The result is set of presets and captures that sound exactly like our amp, and the microphones, preamps, and EQ chains that we use to record it.
The AC20 DLX is a high end boutique Vox AC30 inspired amp from Morgan. It features a 12ax7 channel and an EF86 channel. The 12ax7 channel is brighter and chimier, while the EF86 channel is thicker with more gain.
While this amp may be tonally related to an AC30, it sounds much more refined and polished to our ears. We think it's a lot closer to a Matchless C-30, but it has it's own voice and character. Our 1×12 cabinet has a Celestion Alnico Gold speaker, which is a great pairing for this amp.
We've tone-matched and captured the amp with a Royer 121 and Earthworks SR25 through a stereo Neve 1073 preamp.