Description
INCLUDED PATCHES
Stu G 80's Rack (Helix)
Stu G 80's Clean (HX Stomp)
Stu G 80's Lead (HX Stomp)
NOTE: The HX stomp patches are simplified versions of the full Helix patch.
STU G SIGNATURE PATCHES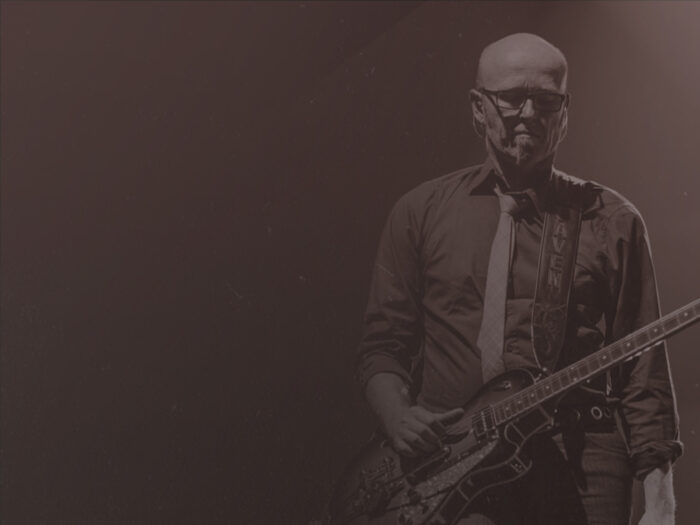 The Stu G signature patches are created by Stu himself to get his signature tone heard on recordings throughout his career. Stu G is a founding member of the band Delirious and currently tours as the lead guitar player with Michael W. Smith.
The 80's Rack patches are designed to emulate the tones heard on classic Michael W Smith records, many recorded by Dann Huff. Includes a custom Impulse Response made from Stu's personal amp collection.
SIGNAL FLOW AND EFFECTS
Input
Compressor
Pitch
Drives: Dhyna Drive, Stupor OD
EQ
Volume – mapped to EXP 2
Amps/IR's
Chorus
Delays: Quarter, Lead delay
Reverbs: Plate (subtle), Dynamic Hall (ambient)
EQ
Compression
Output
SNAPSHOTS
Snapshot 1: Clean
Snapshot 2: Clean Dirt
Snapshot 3: More Chorus
Snapshot 4: Swell
Snapshot 5: Dirty
Snapshot 6: Lead
Snapshot 7: Clean Secret
Snapshot 8: Clean
CHANGELOG
Initial Release (1.0): 2022-06-11