Description
INCLUDED PATCHES
Investigate (Helix)
Investigate (HX Stomp)
NOTE: The HX stomp patch is a simplified version of the full Helix patch.
STU G SIGNATURE PATCHES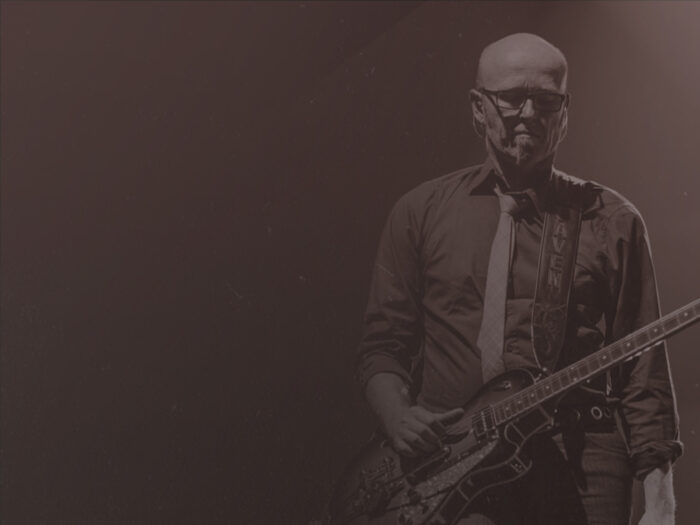 The Stu G signature patches are created by Stu himself to get his signature tone heard on recordings throughout his career. Stu G is a founding member of the band Delirious and currently tours as the lead guitar player with Michael W. Smith.
This patch was designed to emulate the tones heard on the Delirious song 'Investigate'
SIGNAL FLOW AND EFFECTS
Input
Compressor
Drives: 808, Dhyna Drive, Fuzz
Wah
Volume – mapped to EXP 2
Amps/IR's
Tremolo
Chorus
Delays: Quarter, Dotted 8th, Dual
Reverbs: Hall (subtle), Glitz (huge)
Output
SNAPSHOTS
Snapshot 1: INTRO VERBS
Snapshot 2: CH FUZZ
Snapshot 3: 1st LEAD
Snapshot 4: BIG LEAD
Snapshot 5: END ALT
Snapshot 6: TREMOLO
Snapshot 7: Ambient
Snapshot 8: Big Ambient
CHANGELOG
Initial Release (1.0): 2022-06-11