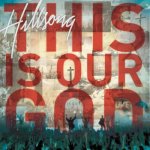 Artist: Hillsong Worship
Album: This Is Our God
Album key: Album Key: C (male, high)
Album Tempo: 4/4 time, 71 bpm
In our song video and resources, we are playing in B, using key of A chords with a capo on the 2nd fret. This is a bit lower than the album version so it's easier to sing. To play with the album, you can use the same chords with a capo on the 3rd fret, or play in C with no capo.
Play it yourself
Chord Diagrams
Strumming Pattern
This is a slow song, and for a lot of the song, you'll want to make sure you don't over strum. In the beginning, you may want to just strum once per measure, especially if there are other instruments in your band. Once the song picks up, though, this strumming pattern works well:
The Gear We Use
Song video (acoustic):
Guitar: Takamine FD-360sc
Microphone: Studio Project C1
Interface: Presonus Firepod

Use PADS to to take your worship services to the next level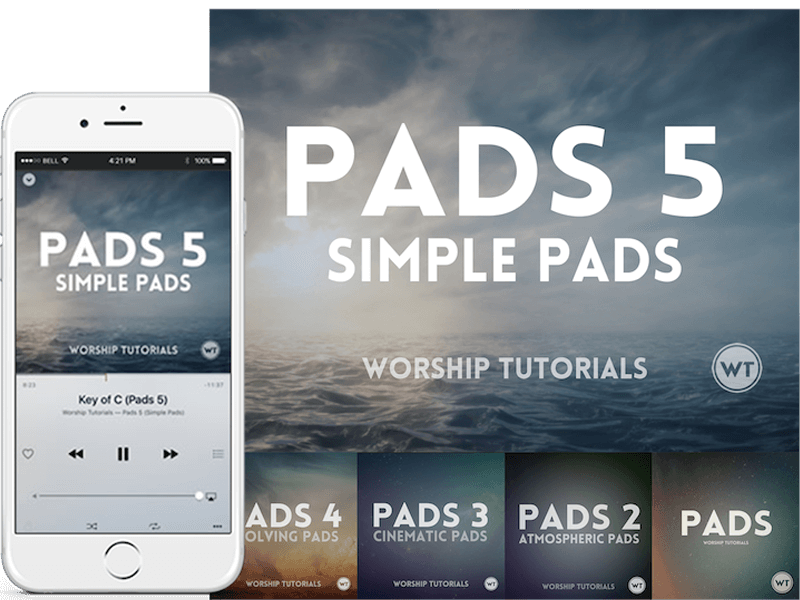 Preview and Learn More