[tabs style="boxed"]
[tab title="Song Video"]

[/tab]
[tab title="Tutorial"]

Tempo: 140 bpm
4/4 time signature
Strumming Pattern:
DUDUD UDU_UDU_UDU …
Chord Diagrams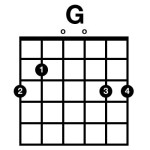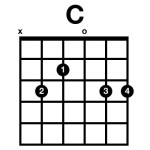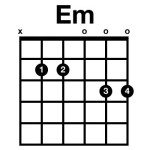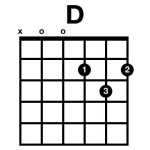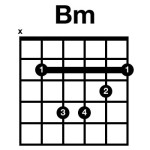 [/tab]
[tab title="Chord Charts"]

Happy Day – Chart Kit – Tim Hughes arrangement
$1.99
Arrangement: Tim Hughes – Holding Nothing Back
Keys included: A, B, C, E, F, and G
Listen in iTunes
For a male lead, use keys A, B, or C. For a female lead, use keys E, F, or G (G is also included for use with a capo).
Description
Chord Chart kits include both Nashville charts and lyric charts in various keys. Your download will be in the form of a .zip file. Extract the file and you will find two folders, 'Lyric Charts and Nashville Charts'.
Only logged in customers who have purchased this product may leave a review.
[/tab][/tabs]
Happy Day works well as an opener or anywhere you need an upbeat song. I teach this song using key of G chords with a capo on the 4th fret, which makes it in the open key of B.