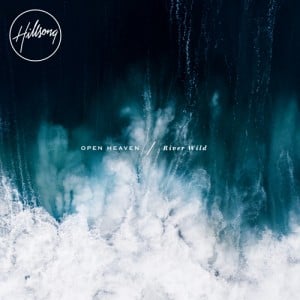 Heart Like Heaven originally debuted on the Hillsong United 'Empires' album. For the Hillsong Worship album, the song became a bit more approachable (less synths and more guitars). On the Open Heaven / River Wild album the song is in Db, which is really high for a male lead. For our resources we've chosen the key of C, which is still very high.
Another note about this song is the vocal range – it's well over an octave which can make this one difficult to sing.
Arrangement
[hr]
Available Resources
[tabs style="boxed"]
[tab title="Song Video"]

The background music in this video is from Pads 2, available here
[/tab]
[tab title="Tutorial"]

Chords used in this song
Strumming Patterns
[box]
1   2   3   4   ,...      
dudud dududud du,...
[/box]
[/tab]
[tab title="Chord Charts"]
Heart Like Heaven – Chart Kit – Hillsong Worship arrangement
$1.99
Arrangement: Hillsong Worship – Open Heaven / River Wild
Keys included: A, B, C, Db, D, E, F, and G
Listen on iTunes
On the album, the song is in Db which a very high male lead. For most male vocalists, use key of A, B or C. For a female voice, try E, F, or G.
Description
Chord Chart kits include both Nashville charts and lyric charts in various keys. Your download will be in the form of a .zip file. Extract the file and you will find two folders, "Lyric Charts and Nashville Charts".
Only logged in customers who have purchased this product may leave a review.
[/tab]
[/tabs]