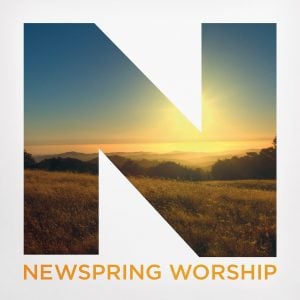 Our Great God is one of my favorite songs from the excellent Salvation Rise album by NewSpring. It has great energy and is very singable (and easy to play).
In our videos, we've shown how to play the song in the album key (A), using a capo on the 2nd fret with key of G chords.  The album key is Bb.
Arrangement
[hr]
Available Resources
[tabs style="boxed"]
[tab title="Song Video (Acoustic)"]

The background music in this video is from Pads 3 (Cinematic), available here.
In this video Bryce plays through Our Great God by NewSpring Worship.
Gear:
Guitar: Martin D-35 with LR Baggs Anthem pickup
Microphone: Shure SM7b
Interface: Universal Audio Apollo Twin Duo
[/tab]
[tab title="Tutorial (acoustic)"]

Chords used in this song
Strumming Patterns
[box]
1   2   3   4   ,...      
DuduDudU uduDudu,...
[/box]
[/tab]
[/tabs]