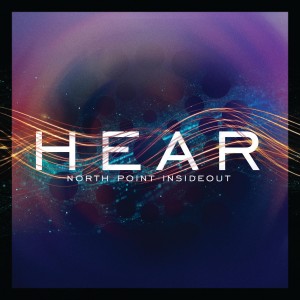 Arrangement
Album: North Point InsideOut – Death Was Arrested
Tempo: 70 bpm, 4/4 time
Album Key: C (male – med/high)
Yet another great song from the North Point InsideOut: HEAR album. This song is extremely congregational and contains a very powerful message about surrendering our lives to Jesus.
[hr]
Available Resources
[tabs style="boxed"]
[tab title="Song Video"]
In this video Brian and Bryce perform the song on acoustic and electric guitar. Bryce is playing a Fender Strat with Lace Sensor pickups through the Agape Tribute 18w amp.
The background music in this video is from Pads 3, available here
[/tab]
[tab title="Tutorial"]

Chords used in this song
Strumming Patterns
[box]
1   2   3   4   ,...      
d dud dud dud du
[/box]
[/tab]
[/tabs]