View the all the basic guitar lessons here
This is the 3rd lesson in my basics of guitar series. In the first lesson, we learned how to hold the guitar, how to read chord diagrams, and how to play our first chord, the D chord. The second lesson covered the main chords used in the key of G: G, C, D, and Em, and the third lesson covered chords in the key of A.
In this lesson, you'll learn the four most used chords in the key of D: the D major chord, the A major chord, the G major chord, and the B minor chord.
Chord diagrams
The D chord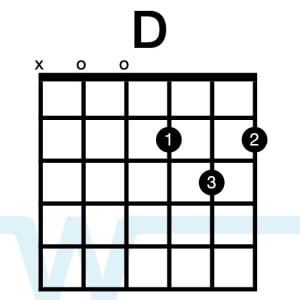 You can also remove your 2nd finger, leaving the high E string open. This would be a D2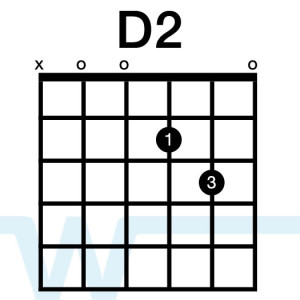 The A chord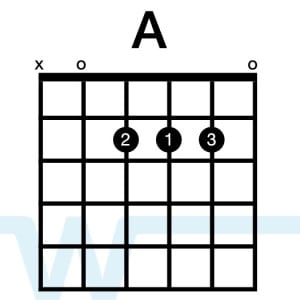 To play an A2 (similar to a D2), play it like this: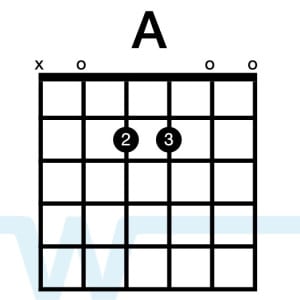 G chord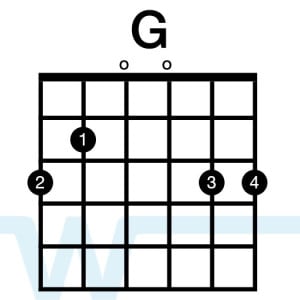 To play a 'proper' G major chord, leave the B string open. Either chord will sound fine when playing in this key, though.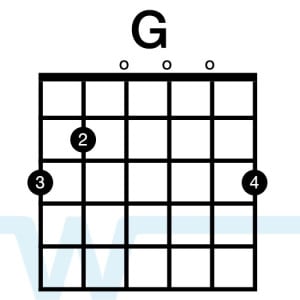 Bm chord
In this lesson, I'm illustrating three (technically four) ways to play a Bm. The first is the traditional barre chord version: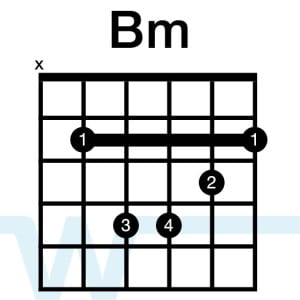 Alternatively, you can play one of these open variaitons:
Songs using these chords: