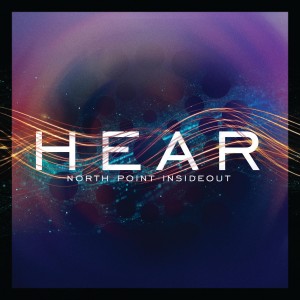 If you are looking for a great opener or high energy song that will get people clapping and moving, this is the one. Love Come Down has a great southern rock vibe and also leans a bit toward country. That's not to say you can't rock out with it, either. There is just really good energy in this song. Works well with a full band or on just acoustic as well.
Arrangement
For these videos, I played and taught the song in G. It works well for a male led vocal in either G or A (find the key that fits your voice best). To play it in A, simply put your capo on the 2nd fret. For a female lead, try C, D, or E.
[hr]
[tabs style="boxed"]
[tab title="Song Video"]

[/tab]
[tab title="Tutorial"]

Chords used in this song
Strumming Patterns
This one has a more complicated (and fast) strumming pattern. Because there's so much strumming, you'll want to be accurate and efficient – it's easy to lean toward strumming heavy-handed, but that will only make your guitar part sound sloppy.
The main pattern you'll use in the chorus and turnaround sections goes like this:
[box]
1   2   3   4   ,...      
d d dudud d dudu,...
[/box]
In the verses, you can simplify it a bit and do something more like this:
[box]
1   2   3   4   ,...      
d d d dud d d du,...
[/box]
[/tab]
[/tabs]