[tabs style="boxed"]
[tab title="Song Video with chords"]

[/tab]
[tab title="Tutorial"]

Chord Diagrams:
This song is in two keys (there is a key change at the end). The first is the key of G: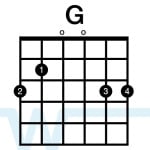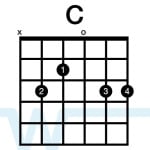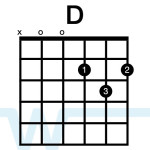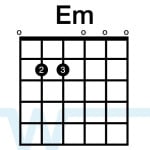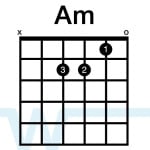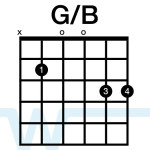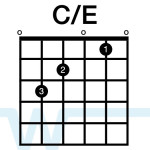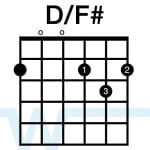 Once you hit the key change, you'll be playing these chords (key of A):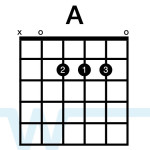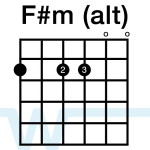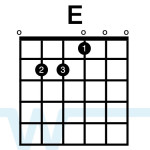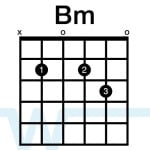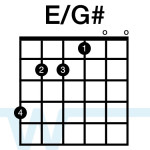 Strumming Pattern
For whole note changes:
1   2   3   4       
d udud udud du,...
For half-note changes (happens in the chorus a lot – where you play two chords in one measure):
1   2   3   4       
d d d du,d d d du,...
[/tab][/tabs]
Info
Arrangement: Planetshakers – Limitless
Key: A to B (tutorial is showing G to A, but capo 2 makes it A to B)
Tempo: 76 BPM, 4/4 time
The Anthem can feel difficult at first due to the number of chords, the bass walk-ups, and the key change, but once you get all the progressions down, it's not too bad. This is one of the most powerful songs out there now.